Newport Beach Police Department
Home
Menu
Officer Cynthia Carter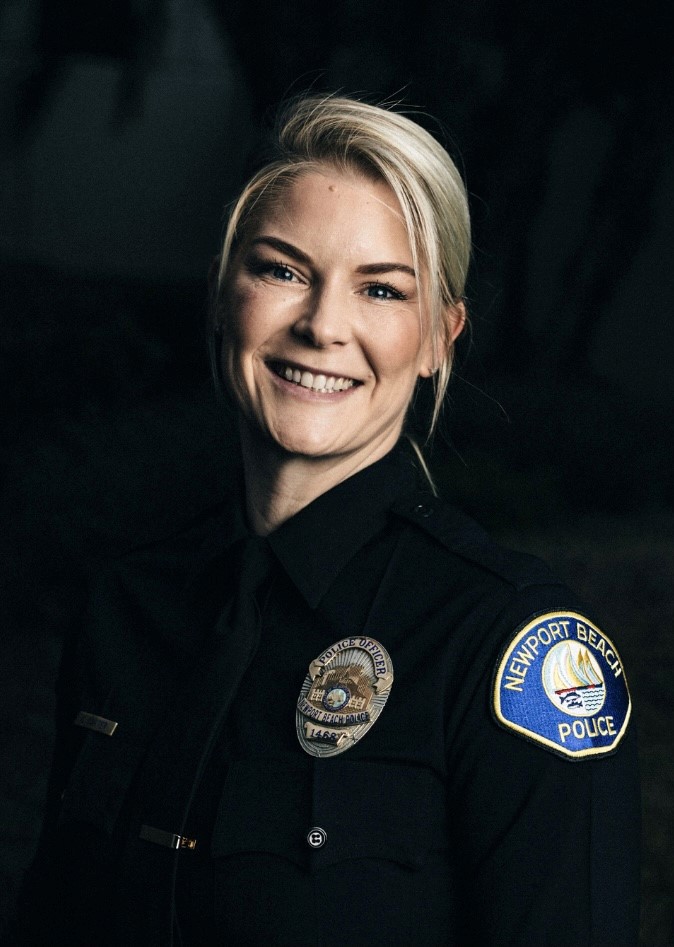 Officer Carter began her career with the City of Santa Barbara and joined our department in 2015. She has served as our homeless liaison officer (HLO) since May 2020.
In this special assignment, Officer Carter works directly with people experiencing homelessness who reside in the city of Newport Beach. She is part of a team that links those individuals to outside resources, including: medical care, mental health assessments and treatment, housing opportunities (both shelters and permanent supportive housing), family reunifications, and entry into addiction/recovery programs. Her goal is to help each person experiencing homelessness find themselves in a healthier and more sustainable way of life.
More information on Newport Beach's efforts to address homelessness are available on the City's website here.