Newport Beach Police Department
Home
Menu
Monthly Spotlight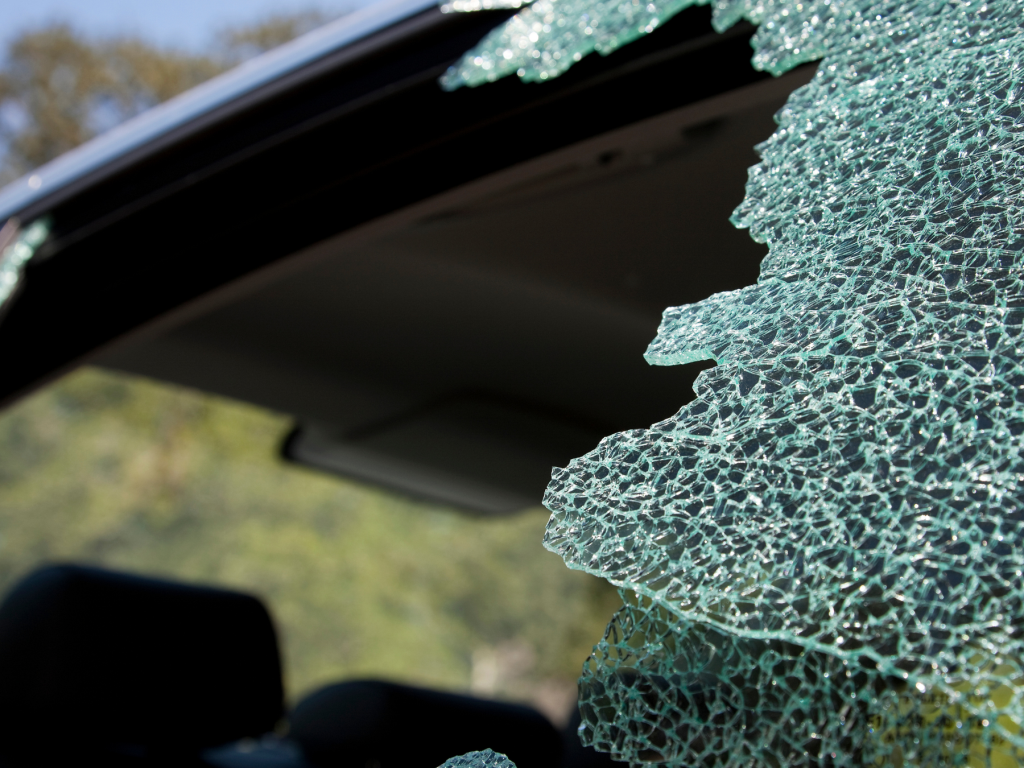 In October 2022, there were 37 burglaries or thefts from vehicles citywide.
In October 2021, there were 60 burglaries or thefts from vehicles.
This is a reduction of 38% (23 crimes).
The crime definitions and statistics provided here are based on the Uniform Crime Reporting Handbook, which comes from the U.S. Department of Justice, Federal Bureau of Investigation. For more information on the Uniform Crime Reporting Program, please visit
https://www.fbi.gov/services/cjis/ucr
.
Our current year crime statistics are updated on a monthly basis, however they are unofficial, preliminary statistics only and are subject to change.
Following the Uniform Crime Reporting Handbook, our statistics (as presented here) are calculated using the following formula: the number of offenses that were reported during that month, minus the number of offenses that were unfounded during that month. An offense may not be unfounded until several months after the month it was reported and it is possible to have more crimes unfounded than crimes reported in a given month. This would result in a negative crime count in that column.
For example, suppose one arson was reported in May. Detectives and arson investigators work on the case and in July they discover the cause of the fire was accidental and therefore not an arson. If no new arsons are reported in July, and the May arson becomes unfounded in July, the July arson count would be -1. (0 reported arsons, minus 1 unfounded arson, equals -1 arson.)
Criminal Homicide
The willful (nonnegligent) killing of one human being by another.
Rape
Penetration, no matter how slight, of the vagina or anus with any body part or object, or oral penetration by a sex organ of another person, without the consent of the victim.
Robbery
The taking or attempting to take anything of value from the care, custody, or control of a person or persons by force or threat of force or violence and/or by putting the victim in fear.
Aggravated Assault
An unlawful attack by one person upon another for the purpose of inflicting severe or aggravated bodily injury. This type of assault usually is accompanied by the use of a weapon or by means likely to produce death or great bodily harm.
Burglary
The unlawful entry of a structure to commit a felony or theft.
Larceny-Theft
The unlawful taking, carrying, leading, or riding away of property from the possession or constructive possession of another.
Motor Vehicle Theft
The theft or attempted theft of a motor vehicle.
Arson
Any willful or malicious burning or attempt to burn, with or without intent to defraud, a dwelling house, public building, motor vehicle or aircraft, personal property of another, etc.