Newport Beach Police Department
Home
Menu
Monthly Spotlight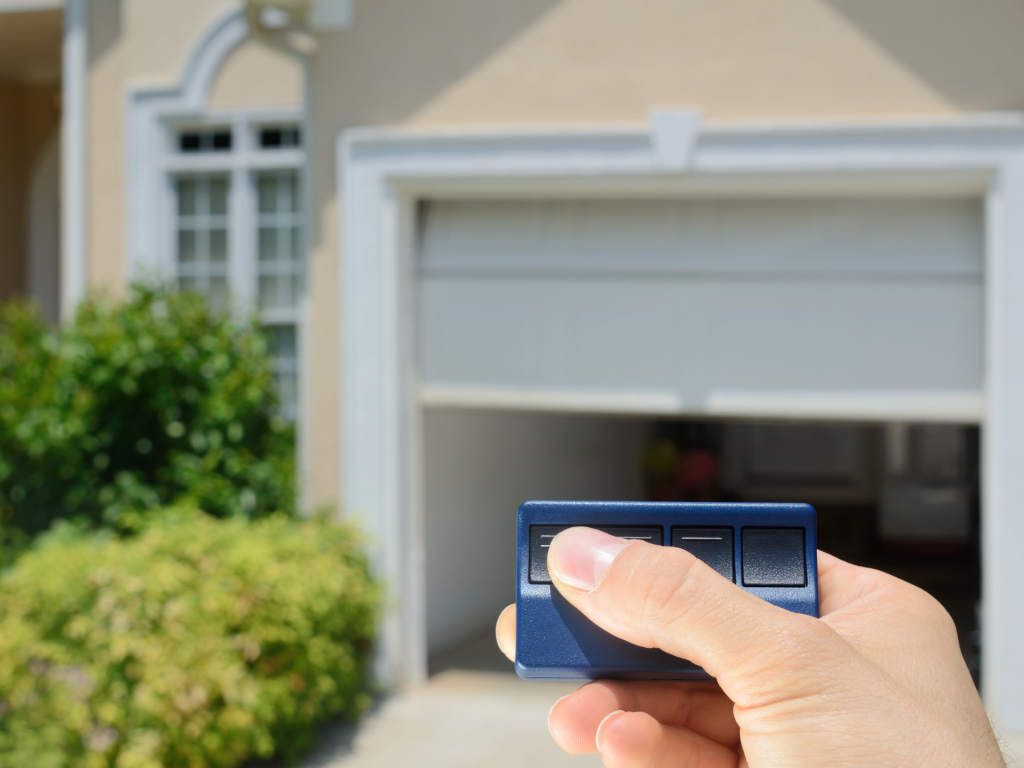 As of November 8, there have been 22 burglaries from garages in Area 1.
During the same period in 2021, there were 33 burglaries from garages.
This is a reduction of 33% (11 crimes).
Our current year crime statistics are updated on a monthly basis, however they are unofficial, preliminary statistics only and are subject to change.
Following the Uniform Crime Reporting Handbook, our statistics (as presented here) are calculated using the following formula: the number of offenses that were reported during that month, minus the number of offenses that were unfounded during that month. An offense may not be unfounded until several months after the month it was reported and it is possible to have more crimes unfounded than crimes reported in a given month. This would result in a negative crime count in that column.
For example, suppose one arson was reported in May. Detectives and arson investigators work on the case and in July they discover the cause of the fire was accidental and therefore not an arson. If no new arsons are reported in July, and the May arson becomes unfounded in July, the July arson count would be -1. (0 reported arsons, minus 1 unfounded arson, equals -1 arson.)