Newport Beach Police Department
Home
Menu
Monthly Spotlight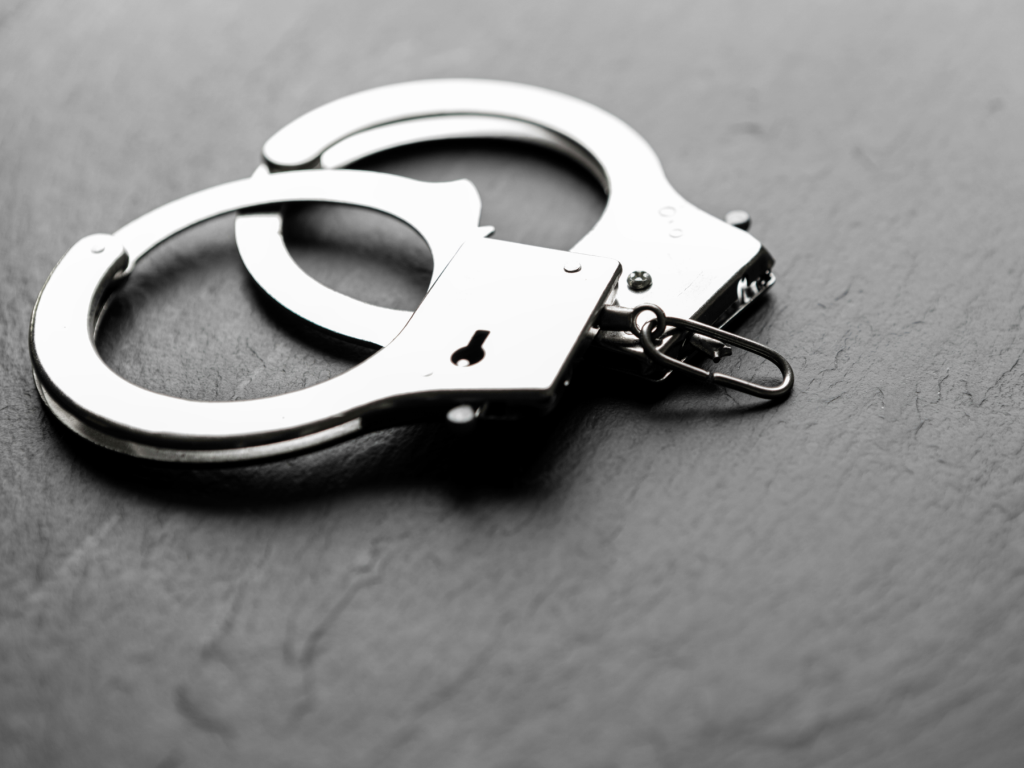 In November 2022, there were 4 forgery and fraud arrests in Area 2.
In November 2021, there were 2 forgery and fraud arrests.
This is an increase of 100% (2 arrests).
Please Excuse Us as We Transition to Modern Crime Reporting
The Newport Beach Police Department has been collecting crime statistics according to the FBI's Uniform Crime Reporting (UCR) program since at least 1969. The UCR program focused on the Summary Reporting System (SRS) of data collection until it was phased out in 2021. The UCR program has since transitioned to the National Incident-Based Reporting System (NIBRS), which captures more details for each crime incident and each offense within the incident. This system allows for a higher quality of crime data to be collected.
Throughout 2022, the Newport Beach Police Department has been preparing for its transition from SRS to NIBRS. As the year comes to a close and we are in the final phase of this transition, we are unable to provide crime statistics for the months of November and December. Beginning in January, the crime statistics presented here will follow the NIBRS format, which categorizes crimes a bit differently.
It is not possible to compare NIBRS statistics to SRS statistics because they are two completely different systems. SRS is a summary system based on a hierarchy of offenses whereas NIBRS is a detailed system based on every single offense within each incident. Rather than compare NIBRS figures to SRS figures, NIBRS should be considered a new baseline that will provide a more accurate picture. Thank you for your patience as we make this momentous transition.
Our current year crime statistics are updated on a monthly basis, however they are unofficial, preliminary statistics only and are subject to change.
Following the Uniform Crime Reporting Handbook, our statistics (as presented here) are calculated using the following formula: the number of offenses that were reported during that month, minus the number of offenses that were unfounded during that month. An offense may not be unfounded until several months after the month it was reported and it is possible to have more crimes unfounded than crimes reported in a given month. This would result in a negative crime count in that column.
For example, suppose one arson was reported in May. Detectives and arson investigators work on the case and in July they discover the cause of the fire was accidental and therefore not an arson. If no new arsons are reported in July, and the May arson becomes unfounded in July, the July arson count would be -1. (0 reported arsons, minus 1 unfounded arson, equals -1 arson.)
Current Year Area 2 Crime Statistics (through October)